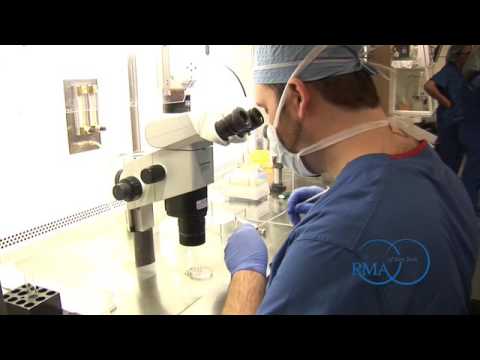 Exclusive Tour: Inside the IVF Laboratory at RMA of New York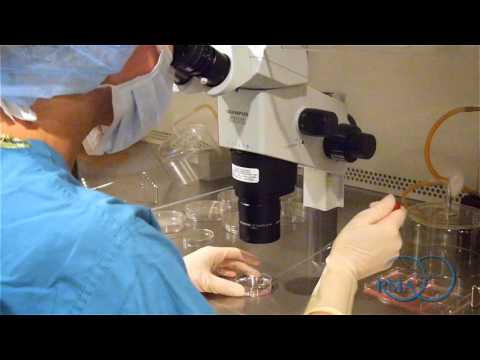 Inside the Lab: Egg Freezing Through Vitrification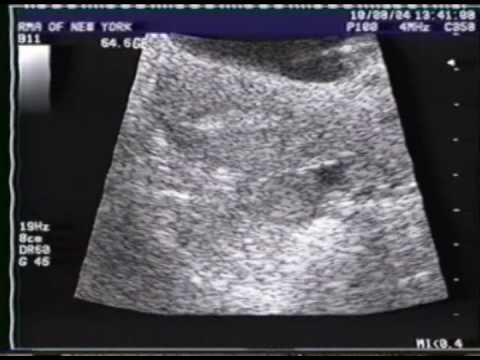 Video: An exclusive look inside RMA of New York's IVF laboratory (2009)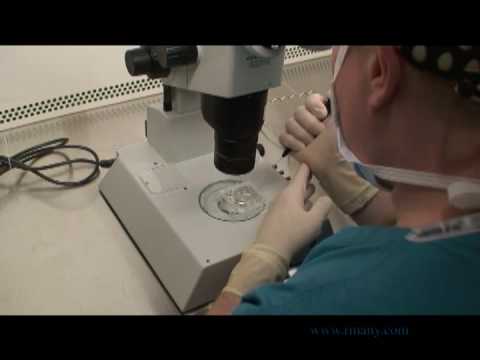 Video: Egg Freezing- In the lab (2009)
A close-up look at the basic elements of fertility
Through The Microscope
This section provides you with a close-up look at eggs, sperm, and embryos as they appear through the microscopes in our Andrology/Embryology Laboratories.
Images and table courtesy of RMA of New Jersey

Sperm

Eggs

Egg Retrieval Movie
Egg
Fertilized Egg

Embryos

4 cell embryo
8 cell embryo
Embryo Transfer Movie
Morula
Blastocyst

IVF Lab Procedures

Sperm Retrieval Movie
ICSI Movie
ICSI
Assisted Hatching
LATEST FROM THE BLOG
Guest Blog Post: Former RMANY Patient Discusses the Egg Freezing Process I decided to have a fertility consultation a few months after I turned 30. I didn't have an actual reason to and no one encouraged me to – I just thought it was one of those due diligence things to ...READ MORE
Sign up
to receive all the latest News, Events & MORE!