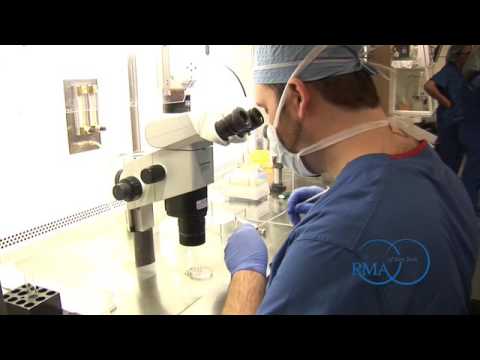 Exclusive Tour: Inside the IVF Laboratory at RMA of New York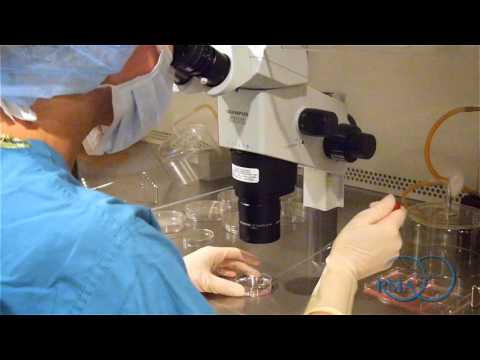 Inside the Lab: Egg Freezing Through Vitrification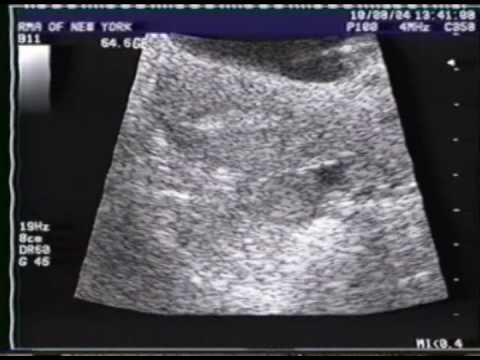 Video: An exclusive look inside RMA of New York's IVF laboratory (2009)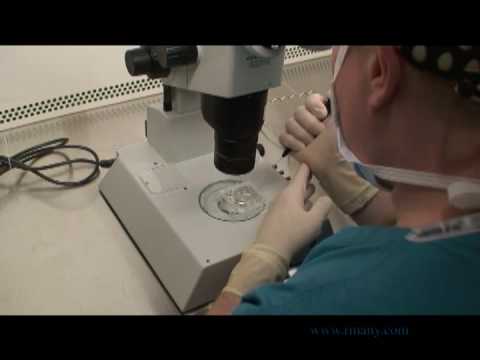 Video: Egg Freezing- In the lab (2009)
A close-up look at the basic elements of fertility
Through The Microscope
This section provides you with a close-up look at eggs, sperm, and embryos as they appear through the microscopes in our Andrology/Embryology Laboratories.
Images and table courtesy of RMA of New Jersey

Sperm

Eggs

Egg Retrieval Movie
Egg
Fertilized Egg

Embryos

4 cell embryo
8 cell embryo
Embryo Transfer Movie
Morula
Blastocyst

IVF Lab Procedures

Sperm Retrieval Movie
ICSI Movie
ICSI
Assisted Hatching
LATEST FROM THE BLOG
Understanding Endometriosis Endometriosis is a condition that affects the female reproductive system and occurs when endometrial tissue that is typically only found inside of the uterus begins to develop outside of the uterus. Endometriosis affects roughly 1 out of 10 women in ...READ MORE
Sign up
to receive all the latest News, Events & MORE!