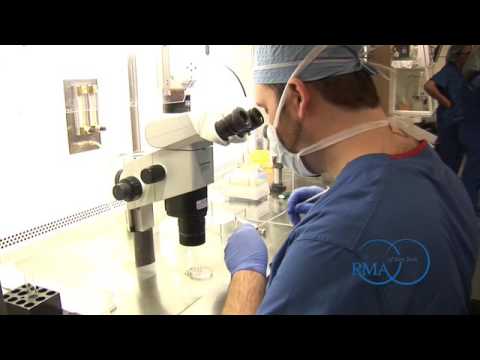 Exclusive Tour: Inside the IVF Laboratory at RMA of New York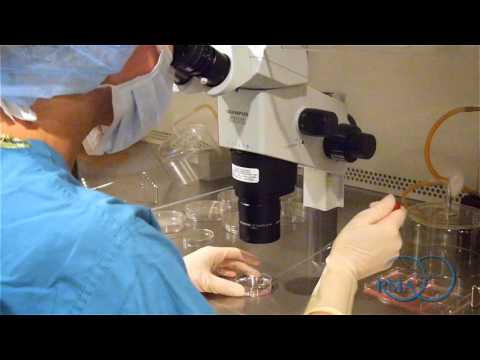 Inside the Lab: Egg Freezing Through Vitrification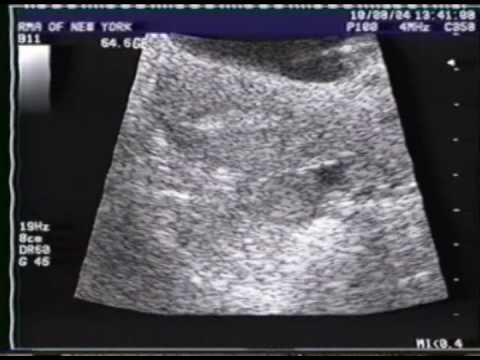 Video: An exclusive look inside RMA of New York's IVF laboratory (2009)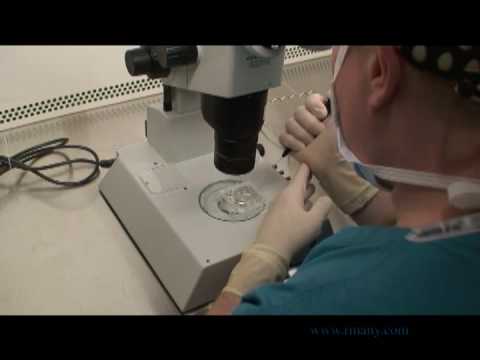 Video: Egg Freezing- In the lab (2009)
A close-up look at the basic elements of fertility
Through The Microscope
This section provides you with a close-up look at eggs, sperm, and embryos as they appear through the microscopes in our Andrology/Embryology Laboratories.
Images and table courtesy of RMA of New Jersey

Sperm

Eggs

Egg Retrieval Movie
Egg
Fertilized Egg

Embryos

4 cell embryo
8 cell embryo
Embryo Transfer Movie
Morula
Blastocyst

IVF Lab Procedures

Sperm Retrieval Movie
ICSI Movie
ICSI
Assisted Hatching
LATEST FROM THE BLOG
Acupuncture and Fertility Many women preparing to be pregnant want to focus on wellness and try to be as natural as possible. Acupuncture is a great way to improve wellbeing while minimizing risk of potential side effects seen with some medications. ...READ MORE
EVENTS
TGNC FAMILY BUILDING: NAVIGATING THE PATH TO PARENTHOOD The Center – Room 101 Wednesday, November 15, 2017 5:30-9 p.m. Thinking about the prospect of parenting in the future? Ready to take the next step towards parenthood? Regardless of how and when you plan to become a parent, the ...READ MORE
The 13th Annual NY Men Having Babies Surrogacy Seminar & Gay Parenting Expo November 12, 2017, 9:00 am to 7:30 pm 334 Amsterdam Avenue at West 76th Street, New York, NY 10023 ...READ MORE
Sign up
to receive all the latest News, Events & MORE!